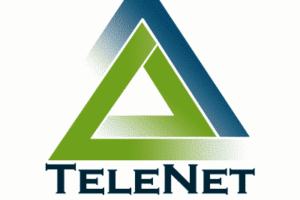 TeleNet Marketing Solutions
Title: Program Director
The Program Director is the primary contact person for our client. Program Directors serve as the liaison between the client/sales and operations.
Essential Duties:
Act as the primary liaison between TeleNet and our clients
Develop outbound/inbound market targeting, lead generation and lead nurturing campaigns aligned to the objectives of the client, including the creation of marketing communication guides
Interface with all TeleNet departments to ensure proper implementation and execution of the campaigns, from the initial phase of systems development and data selection/prioritization to scheduling manpower needs, training and ensuring satisfactory agent performance
Monitor TeleNet's compliance with client objectives from the inception to conclusion of project, working with TeleNet's operations team on modifications, optimizations and enhancements to yield best results
Approve reports and qualified leads prior to being sent to the client, as well as create program analysis reports (quarterly or end of campaign)
Communicate effectively with TeleNet's sales team on client and project issues, as appropriate
Coordinate and conduct regularly occurring client meetings, as well as internal meetings including call calibration and training sessions
Handle any other assignments upon request or as circumstances require.
Skills and Qualifications Required:
Organizational skills
Extensive management/leadership skills
Superior coaching and teambuilding skills
Problem analysis and problem-solving skills
Excellent written and oral communication skills
Superior presentation skills to promote programs
Good judgment, flexibility, and adaptability
Efficient with office software: Microsoft Office and Salesforce
Benefits:
401(k)
401(k) matching
Dental insurance
Health insurance
Vision insurance
Life insurance
Paid time off
Schedule:
Monday to Friday 8:00 a.m. – 5:00 p.m.
Education:
Benefit Conditions:
Waiting period may apply
Only full-time employees eligible
Job Type: Full-time