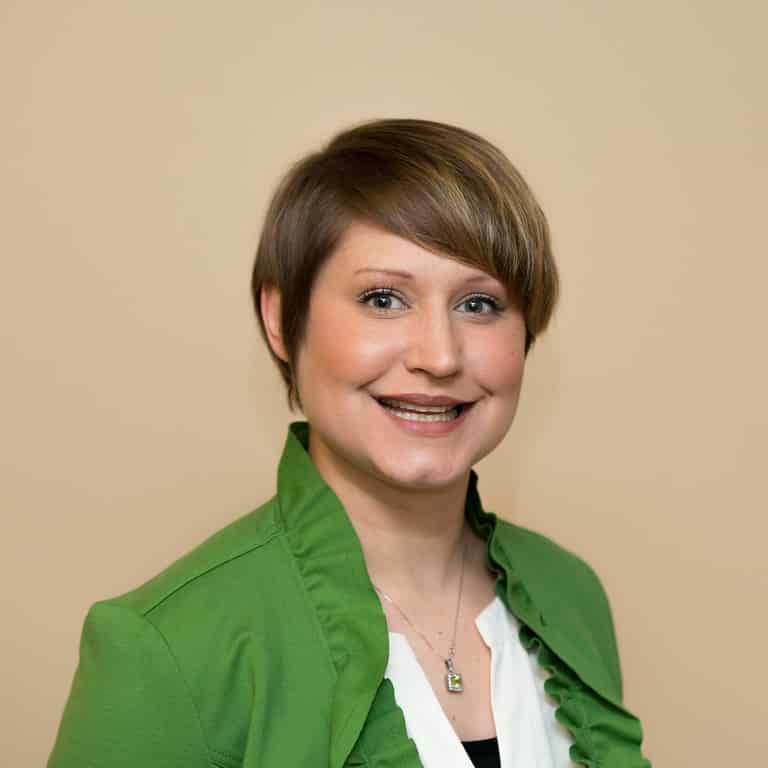 Sharon Dahlhaus
Senior Account Executive
Sharon Dahlhaus is one of the best account executives in the marketing services industry, successfully selling to some of the largest technology companies in the world. With her vast knowledge of TeleNet's services and how to most effectively utilize teleservices to meet marketing and sales revenue goals and objectives, Sharon is an invaluable asset to her clients.
Sharon began her B2B marketing career at TeleNet in 2000. Prior to joining the TeleNet sales team in 2008, Sharon held key positions in our administration, information technology and program management departments.
Holding a Bachelor of Science in Environmental Economics and Management, Sharon graduated with honors from the University of Georgia.