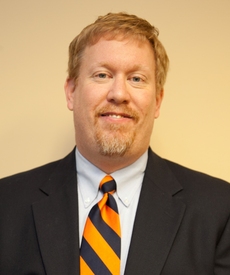 Chris Engel
Vice President of Information Technology
Chris Engel has been at the center of TeleNet's technology infrastructure since joining the company in 2000. He is responsible for TeleNet's call center automation efficiency, telephony infrastructure, networking & architecture, and client systems integration.
TeleNet's clients view Chris' experience and consultative approach to client systems integration as invaluable. Working with numerous CRM systems including Salesforce.com, Siebel and SalesLogix, Chris has the knowledge to advise each client on the most effective ways to achieve their goals for data integration.
Prior to joining TeleNet over 15 years ago, Chris worked as IT manager and program manager at an Atlanta-based marketing firm, and served as an engineer at International Creative Management. Chris is a Georgia Tech alumnus and received advanced technology training at Oglethorpe University, as well as Executive Leadership training at Georgia Tech.